Related Products

Automatic expandable polystyrene pre-expander machine

EPS polystyrene foam beeds machine

EPS continuous pre-expander machine

Expandable polystyrene machine
EPS strofoam moulding machine
Computerized: Computerized
Certification: CE, ISO9001:2008
Model:Automation
Condition: New
Payment method: Letter of credit, telegraphic transfer
Inquire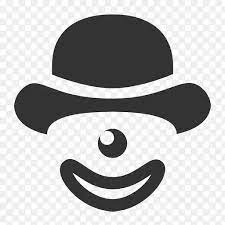 Add To Basket
EPS strofoam moulding machine - WANLONG MACHINERY
Information:
About EPS strofoam moulding machine
The series of machinery is controlled by PLC programmable controller and Touch Screen Control System, which equips with domestic advanced technology and working process, can produce all kinds of foam plastic products. Equipped with vacuum system to speed up the forming speed of plastic foam products, shorten the cooling time and reduce the moisture content of foam products.
EPS strofoam moulding machine
The product ejector rack uses two cylinders movement, Product ejecting operation smooth, work coordination, will not break the product.
The hydraulic system is equipped with differential speed up device to increase the travel speed of the moving mould at about 200mm/s,so that the series of machinery can save energy over 40%.