Related Products

PLC MITSUBISHI

PLC DELTA

Filling gun

Touch screen delta

Automatic expandable polystyrene pre-expander machine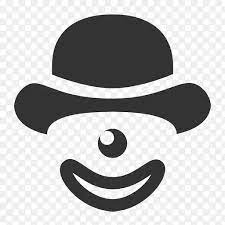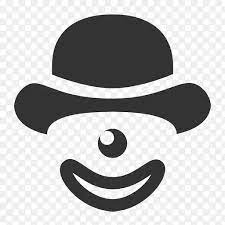 Pressure gauge
Port: Hangzhou, China
Production capacity: 3000 pieces / month
Payment method: Letter of credit, telegraphic transfer
Mould Cavity: Customerize
Plastic Material: EPS
Certification: CE, ISO9001:2008
Condition: New
Inquire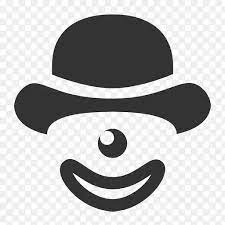 Add To Basket
EPS block making machine | block making machine | block machine
Information:
Pressure gauges are instruments used to measure the pressure of a gas or liquid inside a vessel and, often, to help ensure the optimal amount of pressure for a given application. Pressure gauges can range from everyday instruments, such as those used to measure the air pressure in a car or bicycle tire, to highly accurate gauges used in mechanical and industrial processing. Most often, pressure gauges measure pressure relative to another reference. For instance, gauge pressure measures pressure relative to ambient air. An example of a pressure gauge measuring relative to ambient air is a tire pressure gauge or a blood pressure gauge. Differential pressure is the difference in pressure between two points, such as when measuring liquid flow along with various points in a pipeline. An absolute pressure gauge measures pressure relative to a perfect vacuum, such as an atmospheric or barometric pressure gauge. All types of pressure gauges include either a male or a female mount to connect to the vessel where pressure is being measured, and display results on a dial with varying increments of measure across a given range.
Our Advantages
OEM Service : Customers simply provide heat transfer, flow, inlet temperature, outlet temperature, operating pressure, resistance, heat balance, core body size and other relevant parameters.
Team Support : Professional design team and technology team provide 24 hours service and 12 months warranty.
Factory Support : Accept sample order, economical and practical.
More service
1) We can help buyers design specific products or produce products according to buyers'design.
2) We can print logo according to buyers' requirement.
3) One year's warranty against B/L loading date. If you meet with quality problem, we promise to replace goods.
About EPS block making machine
Application of the machine:
1.The machine uses electrical, pneumatic components, valves, etc. are well -known brand products, thus ensuring the operation of the machine stability, reliability and long service life.
2.The computer has a memory function, can often use the EPS raw material brands, specifications, foaming process, all parameters can be recorded in the computer. When you need to use the manufacturers of raw materials used in the past, you just press a computer touch screen can quickly go back to the original process.
WANLONG MACHINERY is a leading EPS block making machine supplier, factory, manufacturer that focuses on EPS block making machine. We focus on producing high-quality products with complete specifications. The quality of our products has passed international certification and the price is affordable.
EPS block making machine
When designing and developing new products according to customer needs, we strictly control quality standards while controlling production costs.