Related Products

PLC MITSUBISHI

PLC DELTA

Filling gun

Touch screen delta

EPS polystyrene foam beeds machine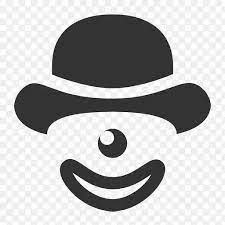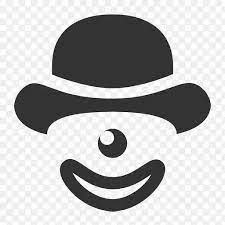 Solenoid valve
Port: Hangzhou, China
Production capacity: 3000 pieces / month
Payment method: Letter of credit, telegraphic transfer
Mould Cavity: Customerize
Plastic Material: EPS
Certification: CE, ISO9001:2008
Condition: New
Inquire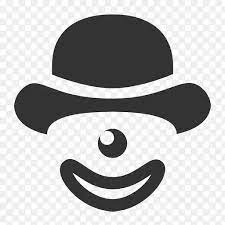 Add To Basket
EPS polystyrene foam helmet moulding machine | moulding machine | EPS polystyrene moulding machine
Information:
1. Only 25 Psi Can Start the Pneumatic Valve, Which is Easy to Operate, Easy to Install and Easy to Remove.
2. The Manual Button Tests the Status of the Product when It is Powered Up.two Air Intake Holes Cannot Be Used at the Same Time. when Using, You Need to Block One Side with a Plug.
3. The Valve Body is Made of High Precision Aluminum with High Hardness and Long Service Life.
4. The Inner Hole is Machined by a Special Process, with Low Frictional Resistance, Low Starting Air Pressure.
5. Please Pay Attention to the Direction of Gas Flow and the Correct Connection when Installing. Pay Attention to Dustproof. It is Recommended to Install a Muffler on the Exhaust Port.
6. Air Solenoid Valve Has Single Control Solenoid Valve Has Internal Pilot Structure, Sliding Column Structure, Good Sealing and Responsive.
7. Each Thread is Finely Processed, No Burrs, Smooth and Easy to Install.
8. The Valve Body Contains a High Concentricity Seal Ring, Which is Not Easy to Leak, and the Rubber Pad with Lubricating Oil Reduces Friction.
9. Each Product Comes with Fittings That Can Be Used Directly. No Need to Buy Additional Accessories, Just Insert 6mm or 1/4"tube.
10. Manual Operation, Smooth Operation, Accurate and Reliable Positioning. High Precision Stem Fit Degree is High Air Tightness.
11. Widely, Informs the Control of the Flow of Various Types of Fluids to the As Air, Water, Mud, Liquid Metals, Etc.
Our Advantages
OEM Service : Customers simply provide heat transfer, flow, inlet temperature, outlet temperature, operating pressure, resistance, heat balance, core body size and other relevant parameters.
Team Support : Professional design team and technology team provide 24 hours service and 12 months warranty.
Factory Support : Accept sample order, economical and practical.
More service
1) We can help buyers design specific products or produce products according to buyers'design.
2) We can print logo according to buyers' requirement.
3) One year's warranty against B/L loading date. If you meet with quality problem, we promise to replace goods.
About EPS polystyrene foam helmet moulding machine
Application:

Such 0-180degree rotating spindle cnc router can make different surface carving, arc-surface milling, bending surface machining for 4D jobs,like special shaped arts, bend doors or cabinets, also can make horizontal milling,cutting and drilling works.
Also widely used for :carve and cut on any kind of Foam (EPS) , do 2D and 3D dimension processing.
Applied in material like Solid wood, MDF, foam, plastic, stone, aluminium, copper, PVC and other hard and soft materials.
WANLONG MACHINERY is a leading EPS polystyrene foam helmet moulding machine supplier, factory, manufacturer that focuses on EPS polystyrene foam helmet moulding machine. We focus on producing high-quality products with complete specifications. The quality of our products has passed international certification and the price is affordable.
EPS polystyrene foam helmet moulding machine
When designing and developing new products according to customer needs, we strictly control quality standards while controlling production costs.