Related Products

PLC MITSUBISHI

PLC DELTA

Filling gun

Touch screen delta

EPS continuous pre-expander machine

Expandable polystyrene machine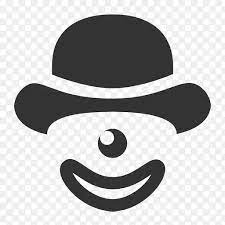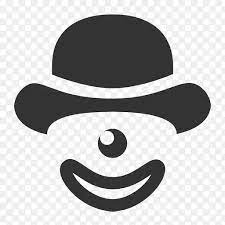 Air tube fitting
Port: Hangzhou, China
Production capacity: 3000 pieces / month
Payment method: Letter of credit, telegraphic transfer
Mould Cavity: Customerize
Plastic Material: EPS
Certification: CE, ISO9001:2008
Condition: New
Inquire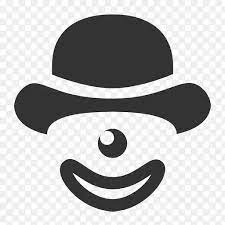 Add To Basket
Insulation sheet polystyrene cutting machine | polystyrene cutting machine | cutting machine
Information:
Product Feature
The Product is Sturdy and Durable and Has a Long Service Life.
Easy Installation and Disassembly, Good Sealing Performance.
It Can be Used for The Connection of pipes and The Use of Different Pneumatic Components, and Has a Wide Range of Uses.
You Can Easily Insert or Pull out the Trachea Without Any Tools
The Clip of Connecting Air Pipe is Made of Strong Plastic Material, Which is Not Easy to Fall off After Connection Adopt Sealing Component, Keep Good Sealing, Not Easy to Leak.
Freely Change Pipeline Direction After Installation,Easy to Insert or Pull Trachea Manually Without Tools.
Directions for use!
Do Not Exceed 145Pa Pressure.
Working Temperature: 32~140°F,do Not Use Outside the Service Temperature Range to Prevent Deformation of the Sealing Material and Easy Leakage.
Do Not Use in Places with Too Much Dust or Particles
Do Not Use Any Medium Other Than Air. the Product is Limited to Air or Vacuum Environment.
After Completing the Connection, Please Gently Pull the Tube with Your Hand to Make Sure That It is Completely Connected Without Falling Off.
Make Sure That the Cutting Surface of the Pipe is Vertical, There is No Scar on the Outer Circumference of the Pipe and the Pipe is Not Oval.
Never Apply Tube Joint with Additional External Load(bending,twist or Pulling),otherwise Damage or Leakage Will Be Occurred.
When Inserting the Pipe, It Must Be Inserted into the Bottom of the Joint. Failure to Insert the Pipe into the Bottom May Lead to Air Leakage.
Our Advantages
OEM Service : Customers simply provide heat transfer, flow, inlet temperature, outlet temperature, operating pressure, resistance, heat balance, core body size and other relevant parameters.
Team Support : Professional design team and technology team provide 24 hours service and 12 months warranty.
Factory Support : Accept sample order, economical and practical.
More service
1) We can help buyers design specific products or produce products according to buyers'design.
2) We can print logo according to buyers' requirement.
3) One year's warranty against B/L loading date. If you meet with quality problem, we promise to replace goods.
About Insulation sheet polystyrene cutting machine
Features of the machine:
1. Eps foam cutter With five working stations, 5 blocks can be put on the cutting line and in the same time 3 blocks will cut thickness, length, width cutting simultaneity, realized continuous operation, the capacity will be increased 100%
Packaging & Shipping
Packing: standard exporting package
WE can provided this service of batch pre-expanding machine
Customizing machines according to clients' inquiry , such as different design, different brand parts, different colors, more function,etc.
WANLONG MACHINERY is a leading factory that focuses on Insulation sheet polystyrene cutting machine. We solemnly promise to provide your products with excellent quality, reasonable prices and the highest cost performance.
Insulation sheet polystyrene cutting machine
The quality of our products has passed international certification and the price is affordable.