Related Products

EPS polystyrene foam beeds machine

EPS continuous pre-expander machine

EPS semi-auto shape moulding machine

EPS semi-auto shape moulding machine

Automatic expandable polystyrene pre-expander machine

EPS polystyrene foam beeds machine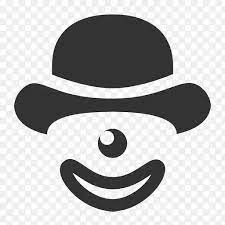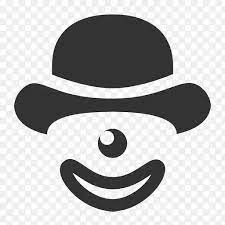 EPS semi-auto shape moulding machine
Port: Hangzhou, China
Production capacity: 20 sets / month
Payment method: Letter of credit, telegraphic transfer
Model:Automation
Computerized: Computerized
Certification: CE, ISO9001:2008
Condition: New
Inquire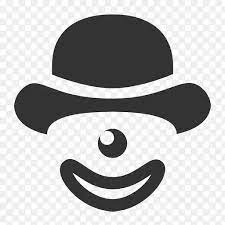 Add To Basket
EPS semi-auto shape moulding machine | semi-auto shape moulding machine | moulding machine
Main Features:
1.The machine applies PLC and touch screen, to realize automatic production: closing template, charging (filling), heating, forming, cooling, opening template and de-molding;
2.The machine is vertical style, compact structure,small land occupancy area,hydraulic system has been used, high security and reliability;
3.Convenient operation, full automatic to manual operation can be changed, operator does not need training, and only need to take out the finished products, one operator can operate 2-4 sets machines at the same time;
4.Time of the cycle is precise and stable, the quality of the product closes to the full-automatic shape molding machine;
About EPS semi-auto shape moulding machine
Features:
1. 700mm Z-axis feeding height & effective travelling for heavy and thick materials.
2. Spindle rotated 180 degree, you can make 2D/3D/4D carving on curved surface, arc-surface,bending surface, larger dimension mould, statues, sculptures, cylinders and so on...
3.Powerful 9KW China HQD ATC air cooling spindle , can move 0-180 degree.
WANLONG MACHINERY is a leading EPS semi-auto shape moulding machine supplier, factory, manufacturer that focuses on EPS semi-auto shape moulding machine. We have our own production workshop and design team. If you cooperate with us, we can provide you with first-hand prices.
EPS semi-auto shape moulding machine
No matter from which point of view, we are the best choice.
Technical Data:
| | | | | | | | | |
| --- | --- | --- | --- | --- | --- | --- | --- | --- |
| Items | Unit/Type | EPS-YBC-1009 | EPS-YBC-1208 | EPS-YBC-1210 | EPS-YBC-1310 | EPS-YBC-1512 | EPS-YBC-1712 | EPS-YBC-1714 |
| Outer Dimension of Template | mm | 1000x900 | 1200x800 | 1200x1000 | 1300x1000 | 1500x1200 | 1700x1200 | 1700x1400 |
| Centre of Guider | mm | 800x800 | 1000x800 | 1080x880 | 1180x880 | 1350x1050 | 1550x1050 | 1550x1250 |
| Max Mold Dimension | mm | 1000x740 | 1200x740 | 1200x820 | 1300x820 | 1500x980 | 1700x980 | 1700x1180 |
| Max Traveling Distance | mm | 720 | 720 | 720 | 720 | 720 | 720 | 1100 |
| Velocity of Template Moving | mm/s | 25 | 25 | 25 | 25 | 25 | 25 | 25 |
| Cycle Time | s | 80-140 | 80-140 | 80-160 | 80-180 | 100-200 | 100-200 | 100-200 |
| Connected Load | kw | 4 | 4 | 4 | 4 | 5.5 | 5.5 | 5.5 |
| Overall Dimension | mm | 1200x1100x2800 | 1400x1200x2800 | 1400x1400x3000 | 1400x1400x3000 | 1550x1400x3000 | 1750x1400x3000 | 1750x1600x3000 |
| Weight | kg | 2500kg | 2700kg | 2800kg | 2900kg | 3200kg | 3500kg | 4000kg |
EPS Products Process: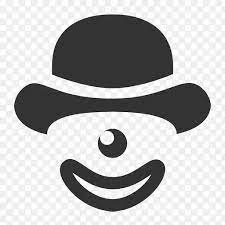 Engineering Case:
Product Application: