Related Products

EPS vacuum block moulding machine

EPS polystyrene block moulding machine with adjustable template

Auto Block Moulding Machine with adjustable template

EPS polystyrene vacuum block moulding machine

EPS polystyrene foam beeds machine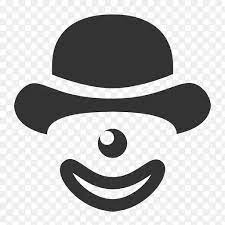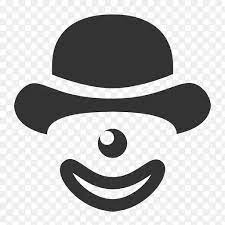 Cut Eps Machine
Port: Hangzhou, China
Production capacity: 20 sets / month
Payment method: Letter of credit, telegraphic transfer
Model:Automation
Computerized: Computerized
Certification: CE, ISO9001:2008
Condition: New
Inquire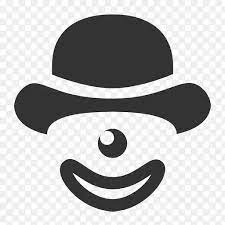 Add To Basket
Cut Eps Machine supplier, factory, manufacturer t
Main Features:
1.The main body of the machine is welded from thick-wall square tube, It can be dismantled and assembled easily;
2.The machine applies electric heating wires to cut EPS blocks;
3.The machine has Frequency-Speed Regulator to regulate the speed between 0-4m/min, to enable smooth operation, and to smoothly cut the EPS Blocks of stable dimensions;
4.The cutting machine has the Horizontal, Vertical and Edge surface cutting wires to achieve the three-dimensional (3D) cutting of the EPS Blocks, horizontal and vertical cutting can be working at the same time. The machine has mechanically controlled clutch to realize a quick return of cutting frame;
5.The machine has a special Transformer with multiple sockets for adjustment with wide adjustable range; the heat can be regulated easily.
Note: we custom build our machines according to any customer's special requirements.
Cutting Eps Machine
Application of the Cutting Eps Machine
Cutting EPS machine is used for producing different types of cuts such as tapers, rounds, bevels and chamfers. It is extensively used in the manufacturing industries for various tasks such as cutting metal parts, plastic parts and other materials. The machine is also used to produce accurate and precise cuts.
The application of Cutting EPS machine in textile industry is increasing day by day. The reason behind this is the many benefits that it offers. One of the benefits is the high speed. This high speed helps in producing high quality textiles at a faster rate than other machines. Additionally, it also has low maintenance cost. Lastly, it can produce different types of fabrics such as stretch fabric, knitted fabric, and woven fabric.
Applications of the cut Eps machine vary, but they can be used in a variety of ways. These machines are commonly used to cut fabric or other materials. They can also be used to remove parts from a surface. The machine is easy to use and has a number of benefits.
Cut Eps Machine supplier, factory, manufacturer
For many businesses, the use of Eps machines is essential for cutting and sewing materials. This type of machine has a variety of features that make it perfect for a variety of applications. Whether you need to cut fabric or thread, Eps machines can handle the task quickly and efficiently. In addition, these machines are typically affordable, making them a great option for businesses of all sizes.
A leading supplier of Eps machine cutters and related products, WANLONG MACHINERY has a wide range of machines and services to meet the needs of customers across many industries. The company's Eps machine cutters are designed for precise, accurate cutting in a variety of materials, and the company's experienced technicians are available to support customers with installation and operation.
WANLONG MACHINERY is a leading Cutting EPS Machine supplier, factory, manufacturer that focuses on EPS cutting machine. We have our own production workshop and design team. If you cooperate with us, we can provide you with first-hand prices.
No matter from which point of view, we are the best choice.
Technical Data:
Items

Unit /Type

EPS-Q-2000

EPS-Q-3000

EPS-Q-4000

EPS-Q-6000

EPS-Q-8000

Max Block Size

mm

2000*1300*1300

3000*1300*1300

4000*1300*1300

6000*1300*1300

8000*1300*1300

Cutting Speed

m/min

0-2.5

0-2.5

0-2.5

0-2.5

0-2.5

Wire Specification

mm

Ø 0.4-0.6

Ø 0.4-0.6

Ø 0.4-0.6

Ø 0.4-0.6

Ø 0.4-0.6

Min. Cutting Thickness

mm

10

10

10

10

10

Number of Operation Hot Wire Simultaneously

piece

40

40

40

40

40

Connected Load

kw

7.55

7.55

7.55

7.55

7.55

Overall Dimension

mm

3500*2040*2400

5500*2040*2400

6500*2040*2400

8500*2040*2400

10500*2040*2400

Machine Weight

kg

1000

1100

1500

2000

2400

Note: we custom build our machines according to any customer's special requirements.
EPS Products Process: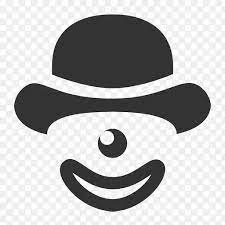 Engineering Case:
Product Application: