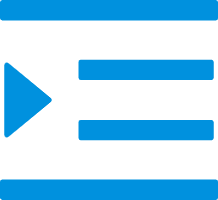 Product Catalog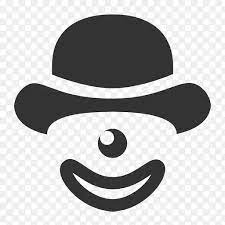 EPS Beads Making Machine Factory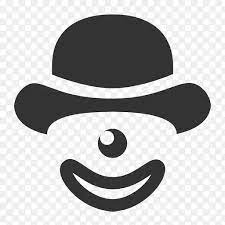 EPS auto batch pre-expander machine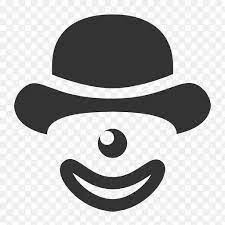 EPS polystyrene foam beeds machine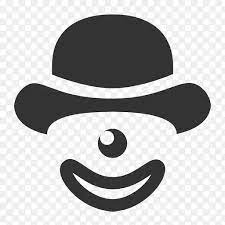 China EPS Pre Expander Machine Manufacturers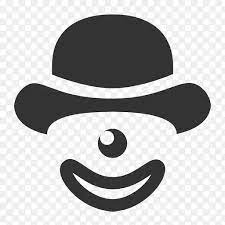 Auto Batch EPS Pre Expander Machine For EPS Foam Beads Making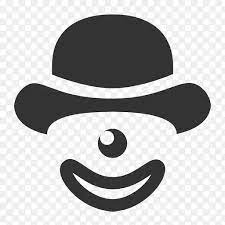 EPS Batch Pre-Expander With Fluidized Bed Dryer
Contact Us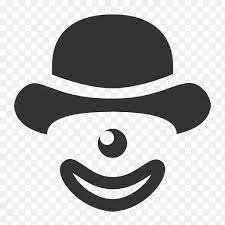 Multifunctional EPS Foam Cutting Machine, Polystyrene Cutting Machine

Styrofoam Cutting Machine

Cut Eps Machine

Automatic EPS Cutting Line, Automatic EPS Block Cutting Machine

CNC Polystyrene Cutting Machine

Polystyrene cutting machine

EPS cutting machine

Cutting machine for insulation block

EPS block cutting machine

Expandable polystyrene cutting machine
Precautions for EPS Cutting Machine maintenance:
The so-called EPS Cutting Machine is a kind of equipment for processing materials required by the chemical industry such as foam and sponge. At present, the laser machine is mainly used for cutting. Due to the advantages of laser beam fine cutting, it is not easy to deform, the incision is smooth, and there is no battered edge, etc., it is currently used in various fields. Of course, it is inevitable that there will be failures during the use of the EPS Cutting Machine and need to be overhauled. Now let's talk about the following precautions during overhaul.
Only personnel who know how to use and operate are allowed to repair EPS Cutting Machine or replace components! In order to prevent accidents or damage to the EPS Cutting Machine, the following principles must be observed during maintenance:
1. In the event of a fault, disconnect the power supply to make the EPS Cutting Machine stop working;
2. When the EPS Cutting Machine cannot be used normally, check the relevant manuals and operating instructions to determine the correct measures to be taken; before repairing or replacing components, the power must be turned off.
3. The parts (components) removed during the overhaul should be replaced with the same new parts (components) in situ, and the instruments used in the overhaul must be calibrated;
4. It is strictly forbidden to leave flammable or metal objects in the electrical cabinet or junction box;
5. Regularly check the cables and wires for damage to prevent leakage or electric shock.
About EPS Cutting Machine supplier
WANLONG MACHINERY is a leading China EPS Cutting Machine supplier, manufacturer, factory that focuses on EPS Cutting Machine. Complete specifications and high quality. We are committed to treating customers with integrity and quality, thus winning a group of loyal customers.
Our products are exported to dozens of countries and regions.