Related Products

Polystyrene helmet moulding machine

EPS polystyrene foam helmet moulding machine

Low consumption EPS polystyrene moulding machine

EPS polystyrene moulding machine energy saving

EPS polystyrene foam beeds machine
EPS foam plastic machine
Port: Hangzhou, China
Production capacity: 20 sets / month
Payment method: Letter of credit, telegraphic transfer
Model:Automation
Computerized: Computerized
Certification: CE, ISO9001:2008
Condition: New
Inquire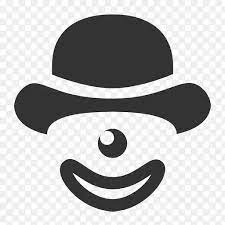 Add To Basket
EPS foam plastic machine | foam plastic machine | EPS foam machine
Technical Data:
Items

Unit /Type

EPS-ZC-2200

Mold Dimension

mm

2200*1500

Max Product Dimension

mm

2000*1350*350

Max. Interval

mm

1000

Min. Interval

mm

210

Speed of Procession

mm/sec

120

Steam

Pressure

Mpa

0.5-0.7

Inlet

mm

DN80

Consumption

kg/cycle

15

Air-Compressed

Pressure

Mpa

0.5-0.7

Inlet

mm

DN50

Consumption

kg/cycle

2.5

Cooling Water

Pressure

Mpa

0.3-0.6


Inlet

mm

DN80

Consumption

kg/cycle

100-250

Vacuum Pump Capacity

m3/h

280

Connected load

kw

16.5

Voltage

v

380

Cycle Time

s

100-150

Overall Dimension

mm

5200*2800*4000

Weight

kg

8600

Note: we custom build our machines according to any customer's special requirements.

EPS foam plastic machine
Features:
1.Vacuum adsorption and dust collection system: vacuum adsorption table, adopted bakelite table, high density, no deformation and high adsorption, can for different size materials adsorption, saving time compared the traditional mechanical plate fixing, the vacuum pump can choose oil-less vacuum pump to solve water cooling vacuum pump changing water issue in the frigid weather; Dust collector helps to suck the dust, milling dust, saw dust during processing, keeping the working table cleaning and ensuring the machine long time using.
2.Advanced files pre-reading and verifying function. Mistakes in G code files can be corrected timely.
3. Favorable compatibility with various CAM software such as Type3/Artcam/Mastercam/Caxa.
4. Advance prediction algorithm for three-dimension curve which ensured stable curvilinear motion with suitable speed and precision.
5. With the function of break-point memory ,power failure resuming and automatic home/origin correction function, effectively ensure long time working precision.
EPS foam plastic machine
WANLONG MACHINERY is a leading EPS foam plastic machine supplier, factory, manufacturer that focuses on EPS foam plastic machine. Innovation is the driving force for us to establish competitive advantage, and is the key to our leading position in the fierce international market competition.
We believe that innovation leads development, and we continue to create new products to meet the needs of more customers.
EPS Products Process: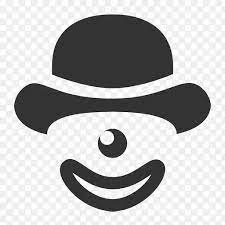 Engineering Case:
Product Application: