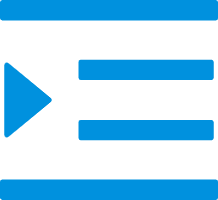 Product Catalog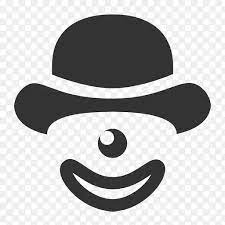 EPS Beads Making Machine Factory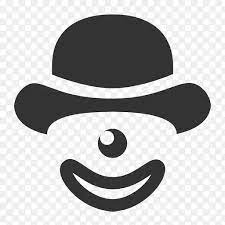 EPS auto batch pre-expander machine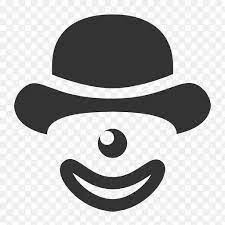 EPS polystyrene foam beeds machine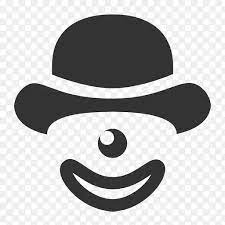 China EPS Pre Expander Machine Manufacturers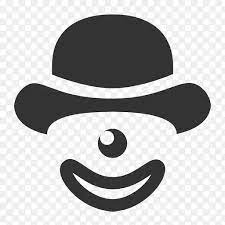 Auto Batch EPS Pre Expander Machine For EPS Foam Beads Making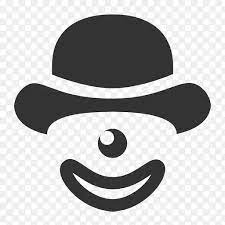 EPS Batch Pre-Expander With Fluidized Bed Dryer
Contact Us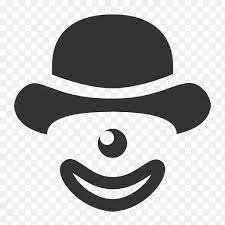 Polystyrene cornice moulding machine

Expandable polystyrene machine

EPS polystyrene cornice moulding machine

EPS foam plastic machine

EPS ceiling polystyrene cornice moulding machine
Main Features of Special line forming machine:
1. Touch screen operation and embeded PLC make the control intelligent, menu function make the parameters setting and adjusting convenient and prompt.
2. Panasonic servo driving system ensure Special line forming machine working steadily and reliably, avoid empty bag, reduce wasting film.
3. Full automatic, no need to touch the container and product, ensure the hygiene requirements
4. The whole conveyor belt is designed with cantilever frame, which is simple and convenient to install, disassemble and clean.
5. The whole Special line forming machine is equipped with multipile safety precaution, including electric leakage protection, emergency stop function, fault stop protection, protective cover(open cover, machine stops), warning lights etc.
About Special line forming machine supplier
WANLONG MACHINERY is a leading China Special line forming machine supplier, manufacturer, factory that focuses on Special line forming machine. We focus on producing high-quality products with complete specifications. The quality of our products has passed international certification and the price is affordable.
When designing and developing new products according to customer needs, we strictly control quality standards while controlling production costs.