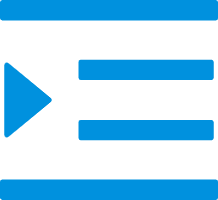 Product Catalog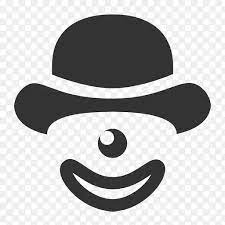 EPS Beads Making Machine Factory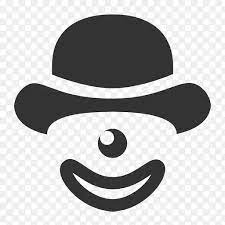 EPS auto batch pre-expander machine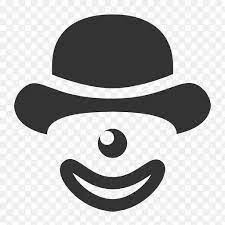 EPS polystyrene foam beeds machine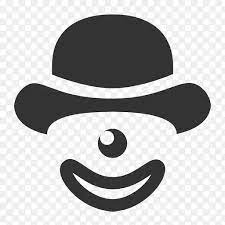 China EPS Pre Expander Machine Manufacturers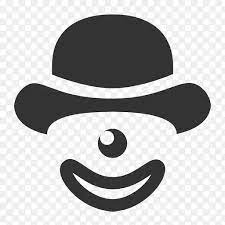 Auto Batch EPS Pre Expander Machine For EPS Foam Beads Making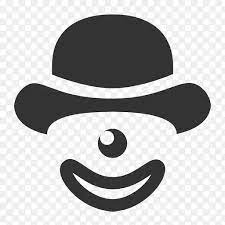 EPS Batch Pre-Expander With Fluidized Bed Dryer
Contact Us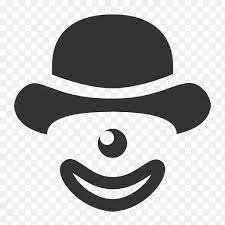 EPS Continuous Pre-expander Machine Factory

EPS Continuous Pre-expander with First and Second Expansion

EPS polystyrene foam beeds machine

EPS continuous pre-expander machine

EPS pre-expander with second expansion

Expandable polystyrene machine
Main features of Auto Continuous Pre-expander machine:
1. Auto Continuous Pre-expander machine adopts PLC programmable controller and touch screen, automatic feeding, automatic temperature control, quantitative and pressurized feeding, and realizes fully automatic production.
2. High-quality closed-type constant-pressure foaming, with relatively high thermal efficiency, saving more than 50% of steam than continuous foaming machines.
3. Adopt high-precision imported air control valve control parts to control the temperature at ±1%, the EPS beads reach the same level, and the water content is extremely low.
4. The correct feeding method can make the density of the foamed beads very uniform.
5. High degree of automation, automatic feeding, foaming, drying and screening, and foam conveying are all completed automatically.
6. The production efficiency is relatively high, and the operation is stable, and the performance ratio is high.
7. Through careful design, the Auto Continuous Pre-expander machine has a more reasonable structure. The machine can automatically complete the process of feeding, screening, crushing, conveying to the maturation warehouse. It is very convenient to choose the primary or secondary structure, and you can choose different feeding forms to achieve the desired foaming density. The carefully selected parts and reasonable structure of the whole machine make the operation very reliable, higher efficiency and lower maintenance.
8. The inside and outside of the delivery barrel are made of all stainless steel. The compartment has heat preservation measures. Reliable performance, stable quality, high production efficiency and low energy consumption.
9. According to user needs, there is a heightening type, and the automatic feeding device can be customized.
Auto Continuous Pre-expander machines are used in the textile, chemical, and food industries to increase the yield of cotton and other fibrous materials. These machines pull the raw material through a series of blades, which cuts the material into smaller pieces. This process allows for increased production with less labor, leading to lower costs for the manufacturer.
The barrels of the Auto Continuous Pre-expander machine are made of excellent stainless steel plates with a tight structure. Avoid bead contamination due to rust. The valve is used to adjust the feed temperature, and the production density is very uniform and stable. The maintenance is very convenient and durable.
Auto Continuous Pre-expander machine is a new type of pre-expander machine which can enlarge the capacity of the extruder and improve the productivity. The advantages of this machine include improvement in quality and shorter production time.
About Auto Continuous Pre-expander machine supplier
WANLONG MACHINERY is a leading China Auto Continuous Pre-expander machine supplier, manufacturer, factory that focuses on Auto Continuous Pre-expander machine. We will become your trusted partner with reliable product quality and excellent customer service.