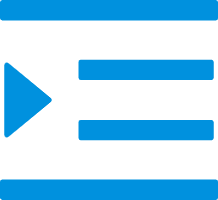 Product Catalog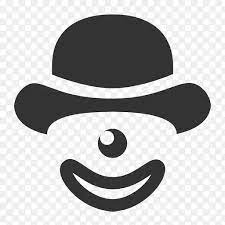 EPS Beads Making Machine Factory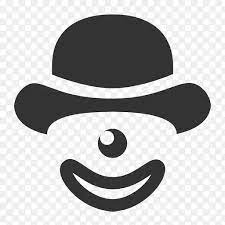 EPS auto batch pre-expander machine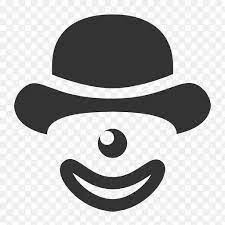 EPS polystyrene foam beeds machine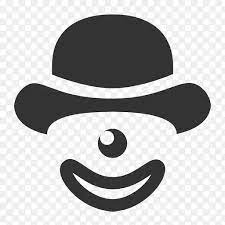 China EPS Pre Expander Machine Manufacturers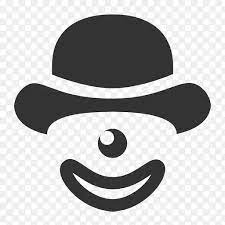 Auto Batch EPS Pre Expander Machine For EPS Foam Beads Making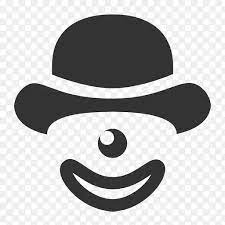 EPS Batch Pre-Expander With Fluidized Bed Dryer
Contact Us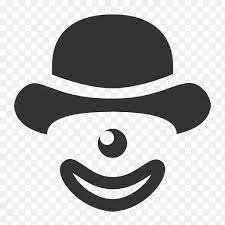 EPS Fish Box Moulding Machine

EPS foam polystyrene moulding machine

EPS shape moulding machine

EPS strofoam moulding machine

Expandable polystyrene machine

EPS polystyrene moulding machine energy saving

Low consumption EPS polystyrene moulding machine

EPS polystyrene foam helmet moulding machine

Polystyrene helmet moulding machine

Polystyrene cornice moulding machine

Expandable polystyrene machine

EPS polystyrene cornice moulding machine
EPS Shape Moulding Machine
EPS Shape Moulding Machine is a precision machining and manufacturing tool used in the production of parts with complex shapes. It has applications in medical devices, automotive, aerospace, and many other fields. The machine is controlled using a computer system that allows for the creation of intricate shapes and features.
EPS Shape Moulding Machine is the most popular type of machine for producing EPS foam. It is a type of thermoforming machine that can create molds of various shapes and sizes. The machine has a lot of advantages, such as being able to produce molds quickly, accurately, and with high quality.
EPS Shape Moulding Machine is the best option for producing high quality shapes quickly and easily. The machine is reliable and easy to operate, making it a great choice for small businesses and hobbyists. It is also perfect for creating custom items such as toys, figurines, andnaments, and more. If you are looking for a quality EPS Shape Moulding Machine, be sure to check out our selection here at our online store.
Advantages of EPS Shape Moulding Machine:
1. Energy saving: using steam proportional pressure reducing valve technology, it can be accurately controlled, and the steam pressure output by the main pipeline is more stable. Compared with similar equipment, the heating time is reduced by one-fifth and the energy consumption is reduced by one-third.
2. The mechanics and structure of the EPS Shape Moulding Machine: The design with high stability and high strength has greatly increased the strength of the EPS Shape Moulding Machine. The high-temperature annealing treatment of the template and the processing of the CNC machining center ensure the accuracy and increase the service life of the equipment.
3. The cooling system of EPS Shape Moulding Machine: This system is very important, using high-efficiency vacuum system technology, lower energy consumption; the large vertical spray vacuum condenser is sprayed with cooling water to increase the vacuum condensation ratio and effectively protect the vacuum pump ; Reserve the central vacuum interface.
4. The operation control of EPS Shape Moulding Machine: It adopts OLC control and touch screen operation, which is very simple. At the same time, the self-alarm and protection system can better protect the operators.
EPS Shape Moulding Machine

Manufacturer
WANLONG MACHINERY is a leading Manufacturer of EPS Shape Moulding Machine. We solemnly promise to provide your products with excellent quality, reasonable prices and the highest cost performance.
Our EPS Shape Moulding Machine Manufacturer displays a number of the excellent advantages with the best quality, higher effienency, energy-saving and better serivce. With its special features of the low power consumption, EPS machine takes the lead in the domestic market.