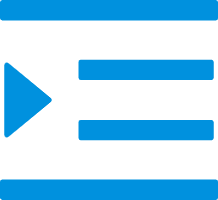 Product Catalog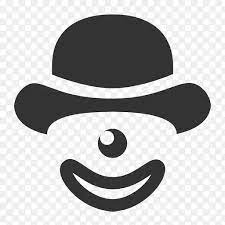 EPS Beads Making Machine Factory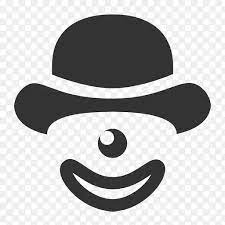 EPS auto batch pre-expander machine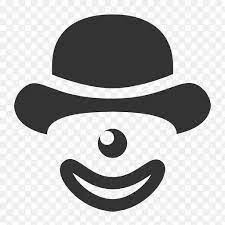 EPS polystyrene foam beeds machine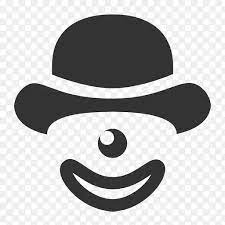 China EPS Pre Expander Machine Manufacturers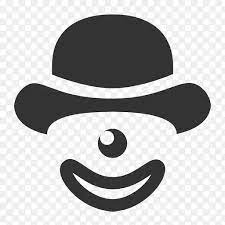 Auto Batch EPS Pre Expander Machine For EPS Foam Beads Making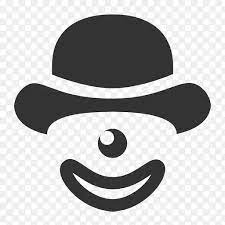 EPS Batch Pre-Expander With Fluidized Bed Dryer
Contact Us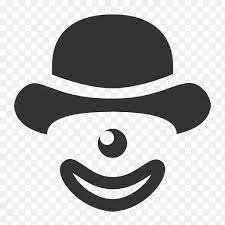 Multifunctional EPS Foam Cutting Machine, Polystyrene Cutting Machine

Styrofoam Cutting Machine

Cut Eps Machine

Automatic EPS Cutting Line, Automatic EPS Block Cutting Machine

CNC Polystyrene Cutting Machine

3D cnc Foam Cutter

4 Axis 3D EPS Foam Cuttiing Machine

Polystyrene cutting machine

EPS cutting machine

Cutting machine for insulation block

EPS block cutting machine

Expandable polystyrene cutting machine
what is the EPS Cutting Machine Series
China EPS Cutting Machine Series are designed for precision cutting of EPS and other thermoplastic sheets. The China EPS Cutting Machine use a rotary blade to cut the material at an exact angle, resulting in consistent and accurate cuts each time. The machines are available in a variety of sizes to fit any need.
China EPS Cutting Machine Series is the best choice for your EPS Polystyrene Cutting Machine needs. From simple cuts to complex shapes, our machines will handle them all. With a variety of options and quality construction, we are sure you'll find the perfect machine for your specific needs. Contact us today to learn more!
EPS Cutting Machine Series is designed for small to medium-sized businesses that need to quickly and easily cut EPS foam. These machines are made with precision so that the cut is accurate every time. Plus, they have easy-to-use controls that make them easy to use.
How to use EPS Cutting Machine for cutting with high quality:
With the rapid development of technology, the performance of EPS Cutting Machine is gradually improving. High-quality cutting foam is also a must in the industry now. How to use EPS Cutting Machine for cutting with high quality? Let's take a look below.
High-quality cutting is the use of EPS Cutting Machine's pretreatment technology to optimize CNC cutting procedures, remove redundant entities, avoid running empty and repeated cutting, ensure smooth high-speed cutting of the cutting machine, avoid machine jitter, and ensure that the closed parts of the cut are not deformed.
In the process of processing, manual cutting is commonly used, which is flexible and convenient, but manual cutting is of poor quality, large dimensional errors, large material waste, large follow-up processing workload, harsh labor conditions and low production efficiency.
In the semi-automatic EPS Cutting Machine, the profiling cutting machine has good quality of cutting workpieces. Because it uses a cutting die, it is not suitable for single piece, small batch and large workpiece cutting. Although other types of semi-automatic EPS Cutting Machine reduce the labor intensity of workers, its function is simple, and it is only suitable for cutting some more regular-shaped parts. Compared with manual and semi-automatic cutting methods, CNC EPS Cutting Machine can effectively improve the efficiency and cutting quality of plate cutting, and reduce the labor intensity of the operator.
3D Adjustable EPS Machines Cutting Working Principle
1. The main frame of EPS 3D Adjustable EPS Machines Cutting is connected by rectangular steel pipe and various special connectors, with stable movement, reasonable structure, stable performance, high precision, advanced technology and simple operation.
2. The stepping motor is used, which can move smoothly and adjust speed freely. It is suitable for the requirements of non-stop speed change for cutting special graphics. The mechanical control accuracy is 0.05mm
3. Voltage regulation: the 3D Adjustable EPS Machines Cutting is equipped with a 3kW transformer, and the voltage output is adjustable from 0 to 70V through electronic voltage regulation. 20 electric heating wires can be installed on the cutting frame, and 20 same lines or shapes can be cut at the same time;
4. The advanced computer control system is adopted to directly draw various graphics on the computer, and then input them to the console for direct cutting. The user can also use the USB flash disk to input the 3B code of the pattern or text to be cut into the controller for direct cutting.
5. With reasonable structure, stable performance, high precision, advanced technology, simple operation and reasonable price, it is far ahead of the same industry. It is a substitute product for the original foam cutting machine. It is mainly used for cutting various special-shaped grooves such as foam plate, dovetail groove, saw groove and trapezoid groove, European architectural eaves line, foot line and Roman column, as well as cutting various shapes of color steel sandwich foam. All two-dimensional graphics can be cut. Using CNC foam cutting machine can save time, labor and raw materials.
EPS Cutting Machine Factory
WANLONG MACHINERY established in 1997, is a professional high-tech EPS (Expandable polystyrene) machinery & Mould manufacturer integrating R & D, production, sales and service.
We have strong product design and innovation capabilities, with more than 10 of the provincial high-tech products, the invention patent, utility model and appearance design patent etc. In addition, we passed the certifications of quality management system ISO9001, the products has with high efficiency, low energy consumption, stability, durability, easy maintenance, etc.
As a famous EPS cutting machine Factory Supplier, We can give a low price of EPS Machines Cutting. You want to know more detail about EPS cutting Machine, like 3D Adjustable EPS Machines Cutting, Automatic EPS Cutting Machine, EPS Foam CNC Cutting Machine, Contact us.
The quality of our products has passed international certification and the EPS Machines Cutting price is affordable.